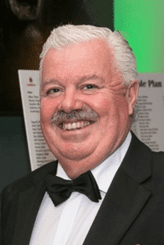 Henry Anderson
Henry owns and runs the Bacchus Wines company. Ask him his favourite glass of wine? To which he will reply: "my next". Henry graduated from St Gerards, Glenstal Abbey, Shannon College of Hotel Management and apart from the comforts of a wonderful home, it was the inspiration of the wheelchair bound Injured Players, their dignity and character which truly set me on a course and commitment to assisting in the work of the Trust.
"Loving care is the only real light there is, in their lives, the Trust are a leading light".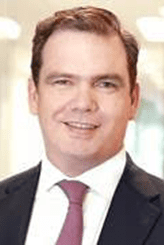 Stafford Bagot
Bio to follow.
Eleanor Connolly
Bio to follow.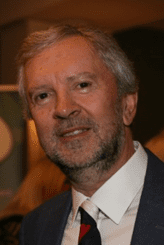 David Cooke
Bio to follow.
Johnny Lynch
Bio to follow.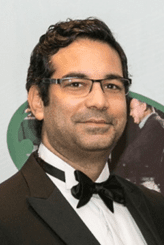 Ciaran Mandal
Bio to follow.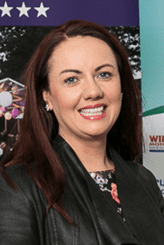 Edel McCabe
Bio to follow.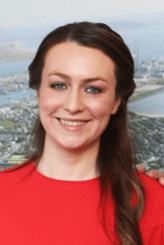 Louise Mooney
Bio to follow.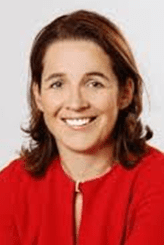 Sarah O'Connor
Bio to follow.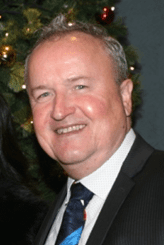 David O'Reilly
I love all things Rugby and was previously Chairman of Naas RFC. I have travelled widely with the Trust as a 'walker' visiting many great countries including NZ, Australia, SA and Argentina. During my travels I have had the opportunity to meet and befriend several of our seriously injured players and their character and sense of purpose inspired me take a bigger role in the Trust in supporting new initiatives.  Being part of the Trust means being part of a wider family where 'support' and 'fun' go hand in hand.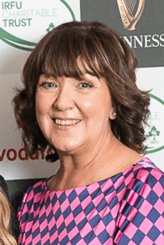 Jacinta O'Rourke
Bio to follow.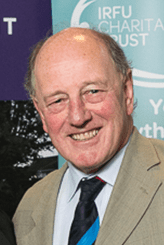 Dave Priestman
I played senior club rugby, with Old Wesley RFC, for more years than I care to remember – playing either centre or wing, and I played hard.  However, I never considered that I could be confined to a wheelchair for the rest of my life, as a result of a "crash tackle".  I am one of the lucky ones, but there are 36 people in Ireland, who are not so lucky, and that is why I am giving something back to them, as a volunteer with the IRFU Charitable Trust. Because they are worth it!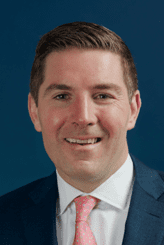 Shane Whelan
Leading the committee for the Vodafone Rugby Ball ensuring a great night is always had!
Shane is the founder of Westridge – a property investment company.
Ireland's Call Rugby Ball Committee
Frank Gannon, Stephen Jacobs, Danny Cox, Sarah Fallon, Helen Gannon, Laoise Healy, Keith Lowe, Marie-Christine McCague, Eugene McCague, Tanya McEnroe, Mick Quinn, Antoinette Redmond, Spencer Simmonds, Audrey Toner.
Please donate online now.
Our seriously injured
players need your support.
The IRFU Charitable Trust is registered with Just Giving to make it easier for you to raise funds and alert your friends.
Check out our Just Giving page to donate now.
About
The IRFU Charitable Trust is a Charity which helps seriously injured players.
Republic of Ireland Charity No. CHY 6120.
Northern Ireland Charity No. XR 87763.
Address
Head Office:
62 Lansdowne Road, Ballsbridge, Dublin 4, Ireland
Registered Address / Postal Address:
10-12 Lansdowne Road, Ballsbridge, Dublin 4, Ireland