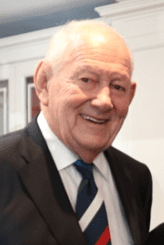 John Callaghan
Chairperson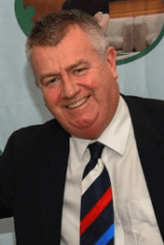 Cliff Beirne
Head of Care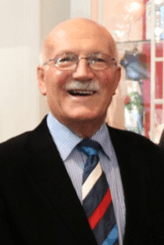 Billy Dawson
Head of Finance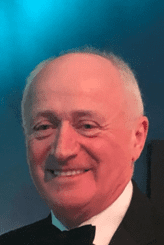 Michael Whelan
Head of Fundraising
In the Role since 2010. Formally Head of Sponsorship Diageo Ireland and currently Marketing Consultant Sponsorship and Communications. Keen follower of sports in general – a lifelong supporter of Irish Rugby.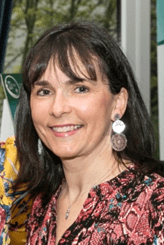 Linda Black
Events & Office Manager
Linda has worked at the IRFU since 1988 when she became the first receptionist, and then worked in Accounts & Payroll until 2007. Linda has been solely with the Trust since 2009 and has enjoyed getting to know each of our injured players and organising our events. In her spare time you will find her in the garden.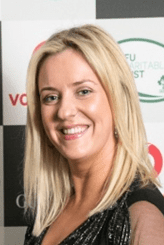 BrÍd Berkley
Administration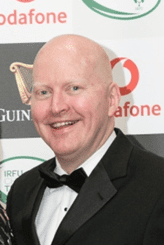 Marc Sheridan
Communications
Massive supporter of all things rugby. Works closely with the fundraising and events team, as well as our brilliant sponsors and media partners. Helping to get the Charitable Trust's name out there in support of those who have been seriously injured playing the game we love.
Please donate online now.
Our seriously injured
players need your support.
The IRFU Charitable Trust is registered with Just Giving to make it easier for you to raise funds and alert your friends.
Check out our Just Giving page to donate now.
About
The IRFU Charitable Trust is a Charity which helps seriously injured players.
Republic of Ireland Charity No. CHY 6120.
Northern Ireland Charity No. XR 87763.
Address
Head Office:
62 Lansdowne Road, Ballsbridge, Dublin 4, Ireland
Registered Address / Postal Address:
10-12 Lansdowne Road, Ballsbridge, Dublin 4, Ireland